Elizabeth is available as a speaker and to conduct writing workshops.
Email her to discuss your needs.
Email
esims@elizabethsims.com
U.S. mail may be sent to Elizabeth in care of The Donald Maass Literary Agency (below).
Representation
Cameron McClure
The Donald Maass Literary Agency
1000 Dean Street
Brooklyn, NY 11238
Tel: 212-727-8383
www.maassagency.com
Publishers
You've Got a Book in You
Writer's Digest Books
F+W Media, Inc.
10151 Carver Road, Suite #200
Blue, Ash, OH 45242
Writer's Digest - F+W Media, Inc.
Editor: James Duncan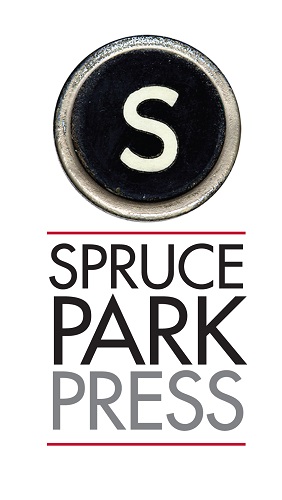 The Rita Farmer Series:
The Actress
,
The Extra
,
On Location
The Lillian Byrd Series:
Holy Hell
,
Damn Straight
,
Lucky Stiff
,
Easy Street
,
Left Field
Crimes in a Second Language
I Am Calico Jones
: Four Short Stories
A few times a year Elizabeth sends announcements. Sign up to receive these notifications of her publications and appearances. <!B>Join her Newsgroup<!/B>

Social Networks


Elizabeth on Goodreads


Facebook


Twitter
You can also receive Elizabeth's blog by email!
<!B>Subscribe to Zestful Writing<!/B>